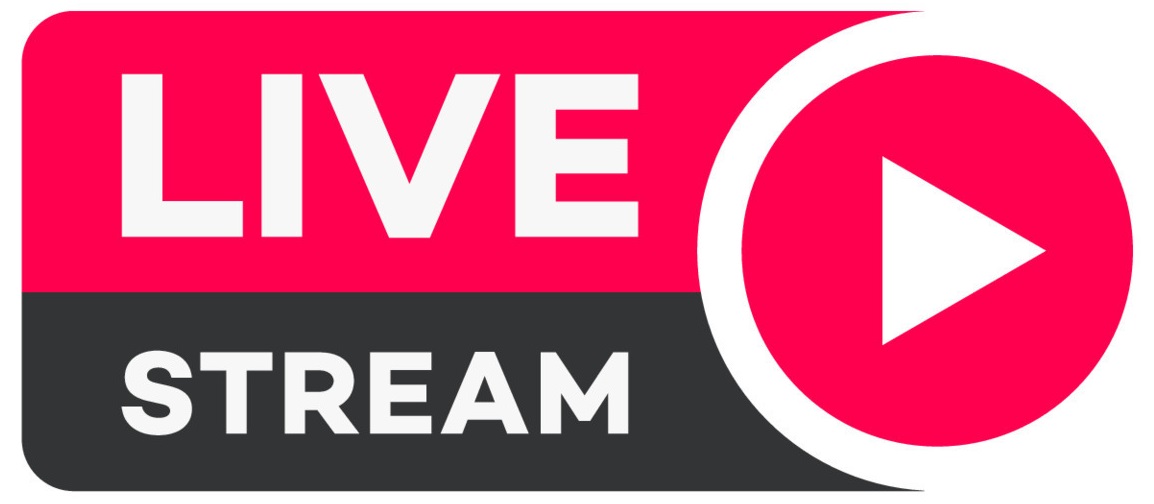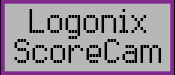 (#1) Rockridge
(#2) Southeastern
(#3) Eureka
(#4) Camp Pt Central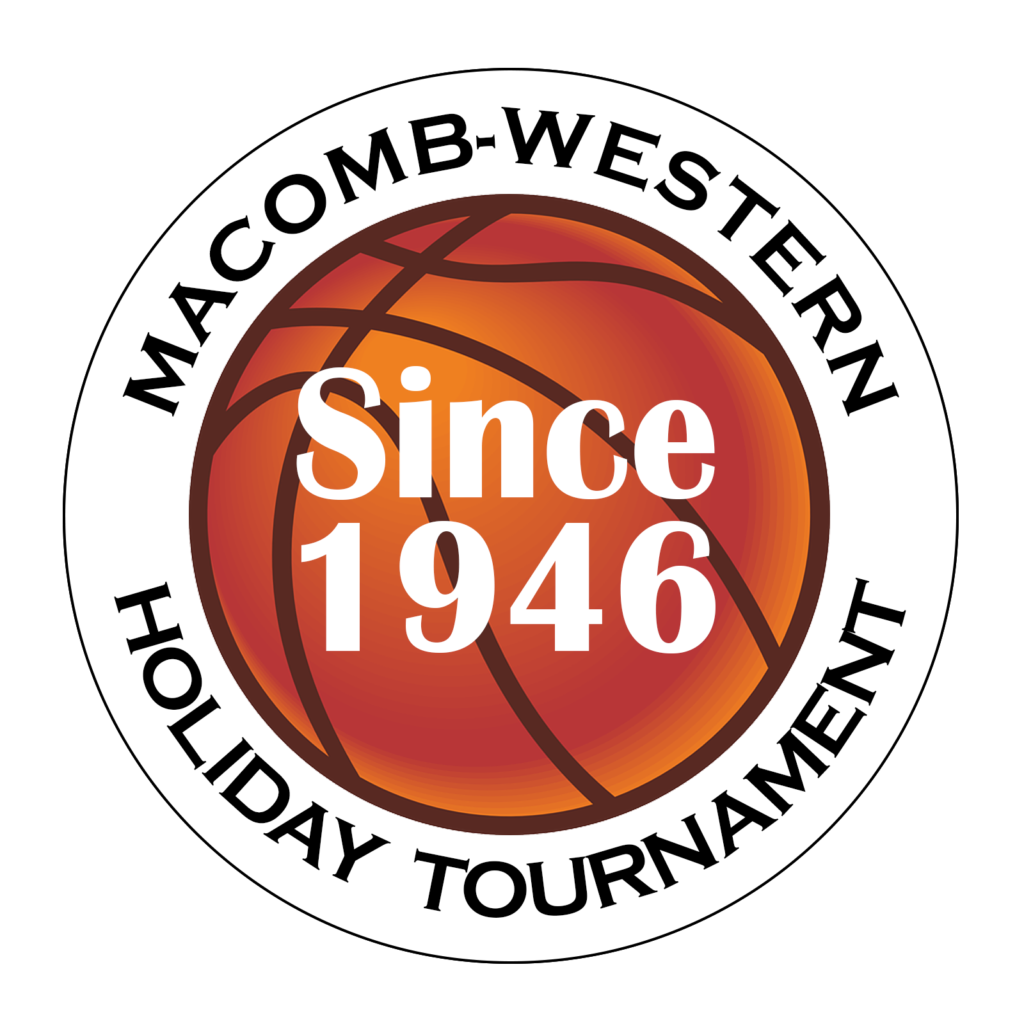 Welcome to the official website of the
Macomb-Western Holiday Tournament!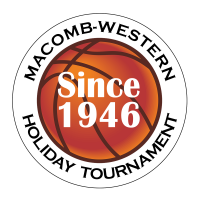 TEAM ROSTERS UPDATED

Dec. 4th – Rosters, complete with team photos and player information for the 2023 edition of the tournament have been posted for each team.  Check them out on the "Rosters" drop down on the menu above!
2023 DATES ANNOUNCED

It's official! This year's Macomb-Western Holiday Tournament will be held on the following dates:
Thursday, December 28th
Friday, December 29th
Saturday, December 30th
Catch all of the excitement in Western Hall on the campus of Western Illinois University!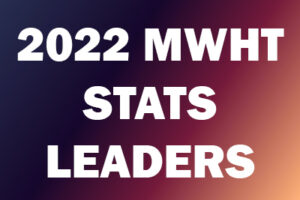 The #3 seeded Eureka Hornets became the 12th back-to-back champion in the 76th edition of the Macomb Western Holiday Tournament, defeating the Illini Bluffs Tigers 48-44. The reigning champions started the game strong, getting out to an early 16-10 in the first eight minutes. Tournament MVP Tyler Heffren scored 13
Read More »
2022 TOURNAMENT PREVIEW

MACOMB, IL — On the heels of their dramatic 59-53 win over No. 5 ranked Columbia in the Great Western Shootout, the Rockridge Rockets have earned the No. 1 seed for the 76th edition of the Macomb-Western Holiday Tournament to be held on the campus of Western Illinois University December 27, 28, and 30. Also earning top four seeds include debutant Southeastern (#2), defending champion Eureka (#3), and Camp Point Central (#4).
Click to read the rest >